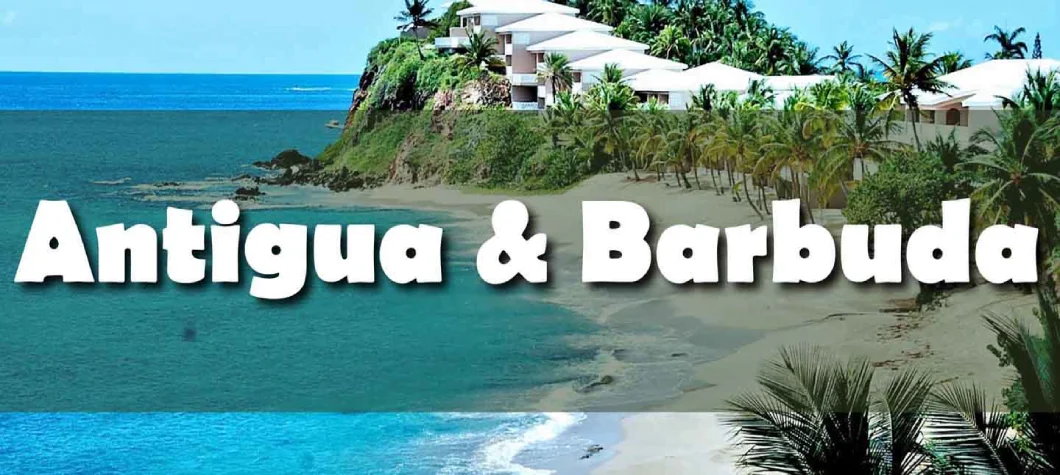 Antigua & Barbuda Citizenship by Investment (Naturalization Program)
Invest US $ 2,00,000(Rs. 1.5 Cr.) in Real Estate or US $ 1,00,000 (Rs. 75 Lac.) to National Development Fund to get family Citizenship*.
Net worth / Assets / Income Not Required to show, No Source of Fund Required*.
No Personal or worldwide income tax, Visa Free access to 131+ Countries (UK, EU).
3 Generation of Applicant & Spouse can migrate* (Kids(28)/Applicant/Parents/Grand Parents*)
WHY CHOOSE ANTIGUA AND BARBUDA?
The combined size of 442sq. km and population of over 90,000 people make Antigua & Barbuda the ninth- largest country by size in the Caribbean. This economic citizenship program facilitates you and your family's comfort of visa-free travel to more than 100 countries.
Antigua & Barbuda recognizes dual citizenship, which can prove advantageous for business expansion and tax relief. Other benefits include the following:
Fast processing within 3-4 months;
Inclusion of dependent children under 28 and dependent parents over 58;
No requirement to travel to Antigua & Barbuda during the application process;
No interview, education or managerial experience required;
Visa-free travel to more than 130 countries, including the Schengen zone, the UK, Hong Kong, Singapore and others; No tax on worldwide income.
INVESTMENT OPTIONS
Being pro active in-facilitating investors, the government has adopted the citizenship by investment program as one of the mechanisms to promote economic growth, attract developments, and increase the inflows off foreign direct investment to the country.
National Development Fund Contribution or Charitable Donation
High net worth individuals may choose to make a monetary contribution of US$100,000 to the National Development Fund or an approved charity.
Real Estate Investment
Applicants may purchase property with a value of US$400,000/ US$200,000 in a pre-approved real estate development area. The investment must be maintained for a minimum of five years. Property registration, processing fees and taxes may be paid in addition to the property purchase.
Financing options may be available upon request.
Business Establishment
Applicants may invest US$1.5 million to establish a business and qualify to apply for citizenship. Two or more applicants may make a joint business investment where the individual threshold must be a minimum of US$400,000 and the total investment must be a minimum of US$5 million.